For the better part of the last decade, Pentagon official after Pentagon official has testified before Congress about how the Department of Defense (DoD) desperately needs more funding – to the tune of tens of billions of additional dollars on top of their already nearly $700 billion budget.
At the same time, the DoD has $1 billion in overdue payments from foreign nations sitting unnoticed.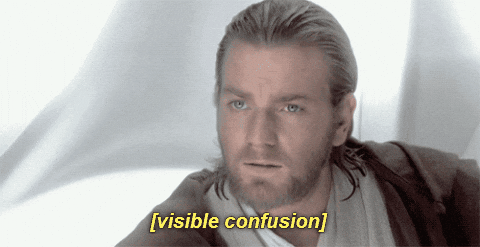 The Government Accountability Office (GAO) released a report detailing the DoD's  acquisition and cross-servicing agreements (ACSA) which are contracts that the Pentagon uses to "exchange logistic support, supplies, and services with the military forces" with foreign nations in exchange for payments.
It turns out, the payment part doesn't always come in.
Over the period from 2014 to 2019, the DoD provided over $5 billion in services to foreign nations through these partnership agreements. 
GAO found that the foreign nations may still owe the Pentagon more than $1 billion in overdue ASCA orders. 
It's not just the delinquent payments that are the problem. The DoD doesn't have "an agency-wide process to monitor and take action on unreimbursed orders that become delinquent." 
Moreover, DoD officials stated matter-of-factly that "they could not verify reimbursement for some orders recorded as overdue in our sample because personnel had not closely monitored the status of these orders."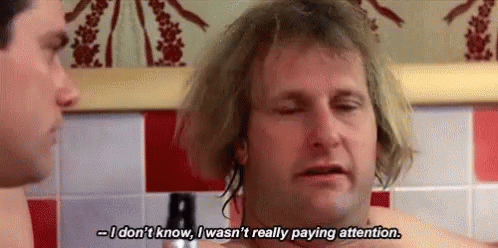 The system currently in place relies on Defense Finance and Accounting Service (DFAS), the DoD's accounting office, to send overdue notice letters at 30, 60, and 90 days after the billing is due.
But after that 90-day letter is sent, nothing else happens. 
It's no wonder that over the 5 year period that GAO examined, the DoD did not receive reimbursement a whopping 24 percent of the time! 
There's more.
DoD's record keeping is so shoddy that they could not even verify the accuracy of the reimbursement status for about 1,100 records – or 12.2 percent of orders – meaning "DOD could not verify whether it had requested or received reimbursement, or whether the transaction had occurred."
For those payments that actually do come in – the average payment takes 208 days, with some taking as long as 2 years. 
One would think that congressional oversight would help solve this problem. But DoD is not even performing their legal requirement to notify Congress when they enter into a partnership with a foreign country. DoD could not locate the congressional notification records for 26 countries – or about a quarter of all the partners. For the ones that they did submit to Congress, half of them were submitted past deadline.
Of course we all know what the Pentagon did submit to Congress on time and incessantly. Requests to boost funding from the American taxpayers. And they got it. To the tune of an extra $80+ billion each year.
It's a shame the DoD does a better job cashing in on American tax dollars than collecting money owed from overseas.