Remember last year when Congress gave the Department of Defense a $165 billion budget boost citing depleted resources. Well, they should have looked at where their current budget was going first.
Senator Joni Ernst awarded this month's "Make Em Squeel" award to the out-of-control waste at the Pentagon. Senator Ernst is also pushing passage of the COST Act – which would put a price tag on all federal expenditures – to help identify and eliminate some of these ridiculous expenditures.
Check out where our tax dollars are going!
The DoD spent $3.9 million on a study to figure out whether junk food is more distracting than healthy food. It turns out a picture of chocolate cake will distract a person twice as much as a carrot or a bicycle. The findings are not a surprise. The fact that the DoD is spending tax dollars on this study, however, is a big one!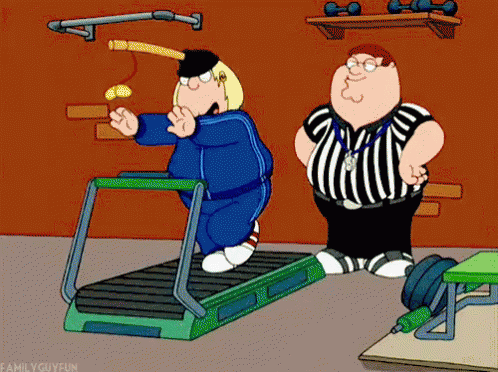 DoD's Defense Advanced Research Projects Agency (DARPA) rigged a robot to cheat against humans in the game "rock, paper, scissors." The robot was designed to claim victory even when it had lost or to change its hand position to the winning one after the fact. The results, humans are "more likely to consider the verbal cheat as a malfunction and the action cheat as a cheating behavior." We feel cheated out of our tax dollars.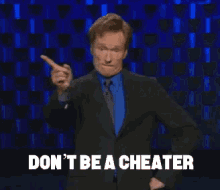 The Office of Naval Research spent $3.85 million investigating "Spidey Sense." Yes, you read that right. The office Is conducting a four-year project to determine whether the extrasensory powers that Spider-Man feels as a danger-detecting tingling sensation occur in real life.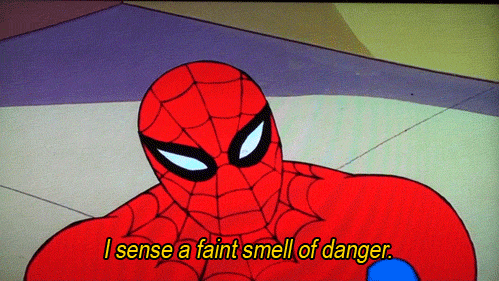 Not to be outdone by outlandish comic book-oriented research, the Air Force spent $25,000 to study the physics of teleportation. The study's findings even include a reference to Star Trek, diligently explaining that "space colonists will need quick transport to get from Earth to their new home planet. Instead of using conventional transportation to expedite travel the space explorer, military personnel or space colonist and/or their equipment go into the 'Teleporter' (a.k.a. 'Transporter' in Star Trek lingo) and are 'beamed down' or 'beamed over' to their destinations at light speed." The study's conclusion is that psychic teleportation is "quite real and that it is controllable" and that the DoD should spend $7.5 million to develop it. You can almost see the tax dollars vanishing.
These are rightly outlandish examples that prove that no agency is immune from frivolous waste. Especially the Pentagon. Our founder and former Senator Tom Coburn released a report in 2012 called the Department of Everything that detailed nearly $70 billion worth of spending at the DoD that could be cut without impacting any of the combat troops.
Other reports have documented the bloated overhead (one report finds $125 billion in potential savings from consolidating overhead) along with a litany of waste in our defense contracts – especially in the trillion-dollar F-35 project.
Oh, by the way, the DoD is still incapable of passing an audit.
Before Congress moves to increase defense spending (which seems inevitable), they should look at how the Pentagon is spending the resources they already have. If they did, their Spidey Senses may alert them to profuse waste and bloat.