Welcome back to the Weekly QuizCap! This week we cover expensive tastes, a billion dollar trafficking scheme, and an impossible improper payment rate.
One of the biggest news stories this week is the conflict over who is running Venezuela. The Trump Administration announced it is backing opposition leader Juan Guaidó as the legitimate head of state over Nicolas Maduro. Maduro has been the President since which leader passed away in 2013?
Chavez picked Maduro has his successor and the country has embroiled in controversy and economic instability ever since.
Venezuela's economy is in shambles and is causing a humanitarian travesty. What was the nation's inflation rate in 2018?
By one measure, it takes a full day's work in Venezuela to buy 1.7 eggs. It takes 8 days' work to buy a pound of cheese and a month and a half to buy a Big Mac. The average Venezuelan lost 24 pounds last year because they could not afford to eat. We hope that this potential change in leadership results in a reversal of this sad state.
Back in the states, the Senate voted down two competing proposals to reopen the federal government –one with wall funding and a 3-years of DACA relief and the other just a clean opening. Out of the 9 recorded votes taken in the Senate this year, how many have passed?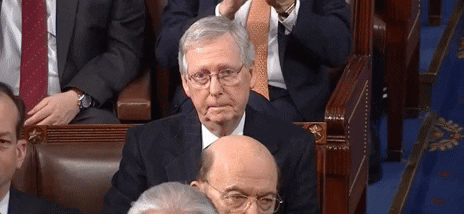 And that one was a procedural motion to get to a vote to repeal sanctions relief that failed. Not a very productive start to the year.
For their part, the House has actually passed 10 bills that reopen the government, but none of which earn the support of President Trump's signature. What did the House do at noon on Thursday, day 34 of the shutdown?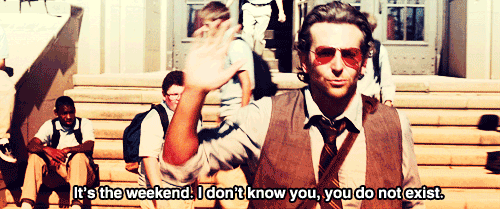 Nearly a million federal workers are going to miss a 2nd paycheck on Friday and Congress continues to dilly dally on reaching a deal. A budget reform panel recently rejected a proposal to force Congress to stay in session until all funding bills are passed. Seems like they need that rule.
True or false: Momentum is growing for House Democrats to bring back earmarks.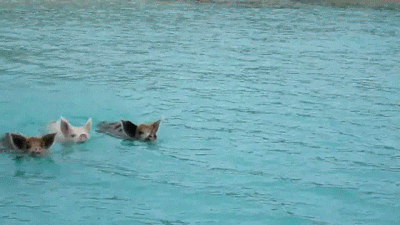 Lots of Republicans want them to come back too. So just checking the score. Congress thinks that they can take recesses and feel no consequences when they shutdown the government but they think bringing back the corruptive practice of earmarking is appropriate. Not good. Not good at all.
Speaking of inappropriate, the head regulator of America's credit unions, Mark McWatters, and a staffer made which of the following expense on the governments dime?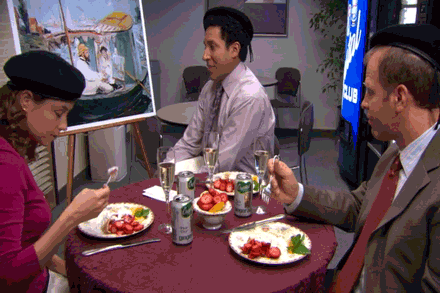 An employee of the regulatory agency explained that "they have expensive taste." Yeah, no kidding! While the National Credit Union Administration is a federal regulatory agency, it is funded by fees from the 5,500 credit unions rather than tax dollars. Congress can, and should, still crack down on this.
The Government Accountability Office (GAO) issued a report on retailer trafficking – the practice of illegally exchanging SNAP benefits (food stamps) for cash. Approximately how much retailer trafficking takes place annually?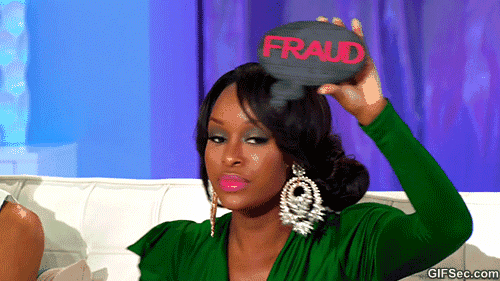 While the USDA – which is in charge of the SNAP program – has tried to crack down on the fraud by punishing stores that engage in the practice, the scam still proceeds. GAO found the amount actually could be much larger – projecting between $960 million to $4.7 billion in annual retail trafficking fraud.
Improper payments are a problem throughout the federal government. A new report found that the VA Community Care Program had what improper payment rate?
An astounding 105 percent improper payment rate for its $8 billion in payments. It's a product of all the program's payments not following federal regulatory guidance. Government-wide total improper payments were $137 billion for 2018. That's a lot of tax payer mullah.
One part of the federal contracting guidance is to encourage competition. How much of the $60 billion in IT contracts that were awarded in 2017 done so without competition?
Nearly 30 percent of federal IT contracts were awarded without competition – reducing potential innovation and return on investment for taxpayers.
What did Congress do this week to address our $21 trillion national debt and $100 trillion in unfunded liabilities?
But they did keep the government partially closed down into a 2nd month, which could drop the first quarter economic growth rate to zero percent. Great work everybody!
Congrats! You're a QuizCap expert!
Share your score with friends and family! Challenge them to take the QuizCap!
Almost There! Take the QuizCap Again!
Share your score with friends and family! Challenge them to take the QuizCap!
Shoot! You need to hit the books. Take the QuizCap Again!
Share your score with friends and family! Challenge them to take the QuizCap!