Welcome to the Weekly QuizCap. This week we cover art therapy regs, college football tax glitches, and the SOTU standoff.
We'll start with the biggest news overseas this week. British Prime Minister Theresa May's Brexit proposal went down by a historic margin in Parliament – leaving the fate of the relationship between the UK and the EU in flux. This all started when which Prime Minister called for a referendum?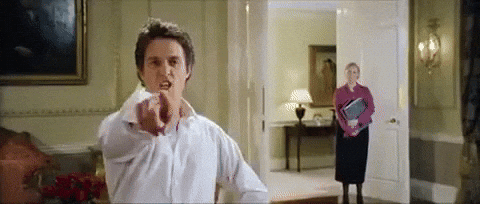 In June of 2016, the Leave vote beat the Remain vote 52-48 and the UK has been flummoxed ever since. The Brexit deadline is March 29th and nobody knows whether it will move forward, and if so, how it will move forward with Brexit. Stay tuned!
In other news from the other side of the Atlantic, which of the following countries added "North" to their name this week?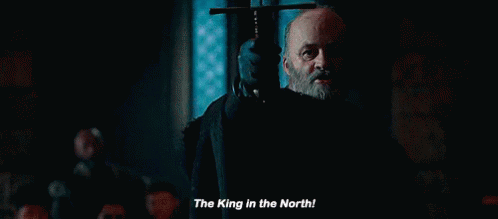 Macedonia voted to change their name to the Republic of North Macedonia as part of a deal to end a long-standing dispute with Greece. Greece had concerns that Macedonia the country conflicted with Macedonia the region within the Greek border. Greece still needs to approve the change, after which North Macedonia could be in line to join NATO and maybe the EU.
Back stateside, the partial government shutdown continues. Speaker Nancy Pelosi uninvited President Trump from giving the annual State of the Union address – citing security concerns (though most discern that it's a political play). Who was the first president to deliver an address to a joint session of Congress?
Our first president delivered the address in 1790 in New York City. Thomas Jefferson discontinued the practice and Woodrow Wilson restarted the tradition in 1913.
Speaker Pelosi did offer that President Trump could deliver his State of the Union Address in writing. Who was the last President to do so?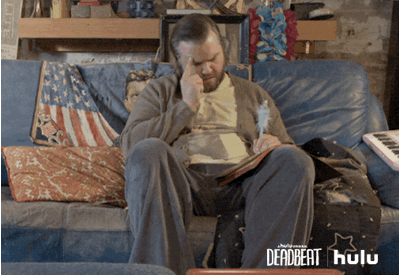 President Carter delivered his address in writing in 1981 after he was defeated by President Reagan.
The House passed a resolution rejecting white nationalism and white supremacy after a New York Times report on Rep. Steve King's (R-IA) comments. Though some called for it, this motion was not a reprimand, censure, or expulsion. How many members have been expelled from the House?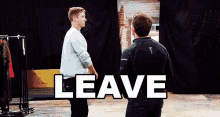 Three of the five were expelled in 1861 for fighting for the confederacy. The other two were convicted of bribery charges (Rep Myers in 1980 and Rep. Traficant in 2002). 23 members have been censured (most recently Rep. Rangel (D-NY) in 2010) and 10 have been reprimanded (most recently Rep. Richardson (D-CA) in 2012).
The White House made headlines this week when they hosted the National Champion Clemson football team at the White House. What was served for dinner?
A $3000 fast food meal served on a silver platter – the grand prize for a historic 15-0 season.
True or false: Last year's tax bill benefited Alabama head coach Nick Saban by exempting public universities from a 21 percent tax on non-profit employees that make over $1 million.
While he was not invited to the fast food feast, this gives Alabama Head Coach Nick Saban, who made $8.3 million last year, a reason to smile. This was one of 70 glitches in the Republican tax cut bill. Lawmakers say they intend to fix it.
One of the least talked about aspects of the Trump administration is its federal regulatory agenda. In 2018, what was the cumulative impact of its regulatory activity for the year?
For the first time since the American Action Forum began tracking regulations in 2005, the regulatory burden was actually reduced.
While federal regulatory costs are on the way down, state and local regs are getting wacky. Some states are trying to require licenses for which occupation?
They would join the ignoble list of occupational license requirements for florists, auctioneers, hair braiders and fortunate tellers. These regulations cost consumers over $100 billion per year and serve as a barrier to entry for new businesses. Come on people!
What did Congress do this week to deal with our exploding $21 trillion national debt or unsustainable $100+ trillion in unfunded liabilities?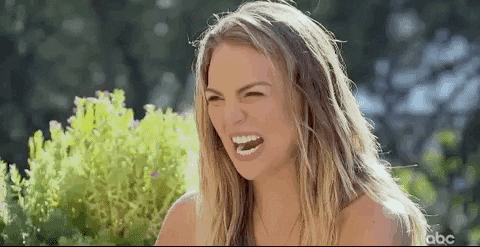 The two parties continue to dig-in over $5.7 billion in border security funding. Meanwhile, during the last 3 months of 2018, we paid $102 billion - or 18 Trump Walls - on interest payments on our national debt. Priorities please!
QuizCap 1/17
Congrats! You're a QuizCap expert!
Share your score with friends and family! Challenge them to take the QuizCap!
Almost There! Take the QuizCap Again!
Share your score with friends and family! Challenge them to take the QuizCap!
Shoot! You need to hit the books. Take the QuizCap Again!
Share your score with friends and family! Challenge them to take the QuizCap!