Welcome back to the weekly QuizCap! We've got shutdown stats, a whole lot of interest payments, and a shocking use of $28 billion. Let's get started.
The big news from Washington this week continues to be the shutdown impasse. Today marks day 20 of the partial government shutdown. What is the record?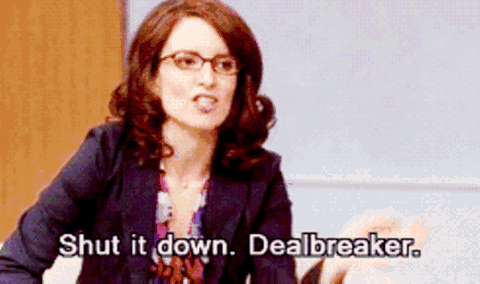 It sounds like the nation's leaders are set to say "bye-bye" to the old record, as its highly unlikely to be resolved by the weekend. The former record was the 21 day shutdown last lasted from December 16th, 1995 through January 6th, 1996. House Republicans led by Newt Gingrich and President Clinton fought over deficit reduction baselines.
Shutdowns are not a new thing in Washington. How many federal funding lapses, or shutdowns, have occurred since the modern budget process began in 1974?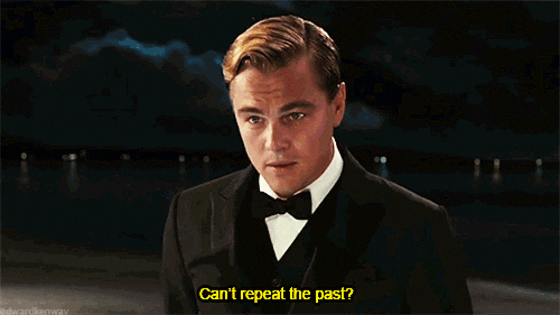 The first shutdown was under President Ford in 1976 over spending levels. It lasted for 10 days. The second shutdown was in 1977 under President Carter over abortion limitations for Medicaid dollars.
Which President had the most days under a shutdown government?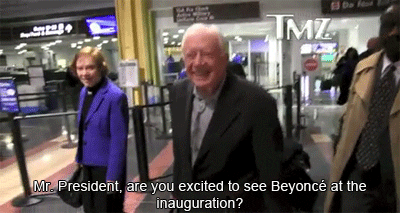 President Carter had 67 days under a shutdown, while Presidents Clinton and Reagan each had 28 days. Though given the lack of progress made on the current one and a divided government for the next two years, President Trump may be the king of shutdowns when its all said and done.
The Coast Guard Support program suggested that employees do what to get by without pay during the shutdown?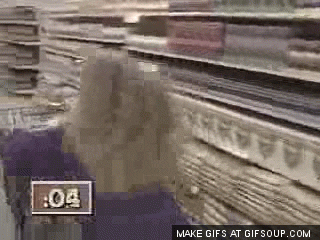 True or False: Congress passed full-year funding for their own office budgets in September and are not impacted at all by the shutdown.
One thing that must change is to align the incentives so that those that are causing the funding impasse (intransigent politicians) are the ones impacted. Instead, garbage is piling up in national parks and workers are moonlighting as babysitters.
President Trump delivered his first oval office address this week to discuss what he referred to as a crisis at the southern border. Who gave the first oval office address?
President Truman was the first to use the oval office to deliver news to the nation. He did so to urge Americans to conserve food to aid postwar Europe.
In important but overshadowed news this week, the Congressional Budget Office released a quarterly budget update. What was the deficit in the last quarter compared to the same period last year?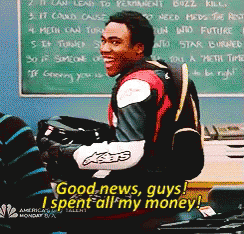 The last quarter (Oct-Dec 2018) deficit was $317 billion, a $92 billion increase compared to last year. Deficits are higher despite a strong economy, a rare and ominous sign of things to come.
What was the fastest growing spending category in the last quarter?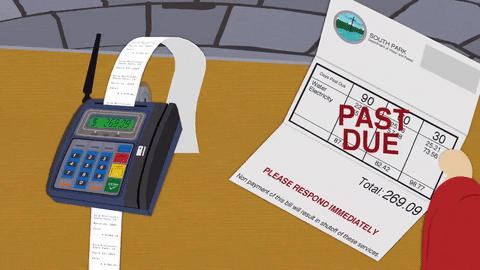 Interest costs were up 19% compared to last year, because interest rates are higher and the federal debt is larger. More and more tax dollars will be used to pay the costs of old debt rather than new investments for the future. Bad news for young Americans.
A report revealed this week that the Department of Defense did what with $28 billion in funds?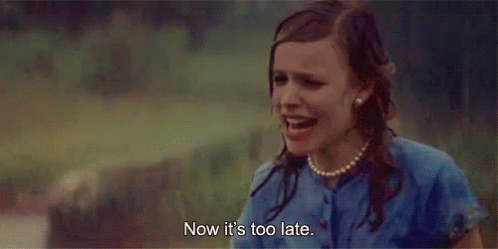 All we heard for years is that the DoD does not have enough money, leading to a massive $130 billion two-year budget boost. Yet, an amount equivalent to the entire annual budget of the Department of State went unspent. Hmmmmmm.
What did DC do this week to address our $21 trillion national debt and $100 trillion in unfunded liabilities?
More reports warning of a bleak future, more ignorance from our leaders in Washington.