While all eyes were on the Senate Judiciary Committee this week, Congress passed a massive spending bill. Find out more about it in this week's QuizCap.
Congressional appropriations are divided into twelve separate bills. How many of the 12 appropriations bills did Congress successfully pass into law?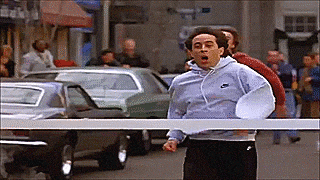 Not even half, yet a major improvement over recent history.
Between 2011 and 2017, how many of the possible 84 individual appropriations bills were passed on time?
Only a single appropriations bill was passed by the September 30th deadline over that 7 year stretch. The one bill was the Military Construction and Veterans Affairs appropriations bill in 2017.
One of the bills Congress did pass is the defense appropriations bill. The cap on defense spending for Fiscal year 2019 is $647 billion. How much does the bill spend on defense?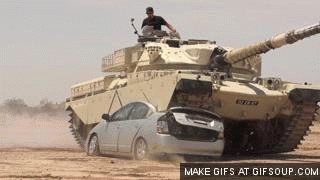 Wait, what? How is that possible? Its through a budget gimmick Congress uses called Overseas Contingency Operations funding, which is a defense account that Congress uses to get around the budget caps.
This summer, Congressional Democrats vigorously fought a receissions package citing a $6 billion Children's Health Insurance Program (CHIP) rescission that would be "harmful to children." True or false: this week's appropriations bill included an even larger $7.6 billion rescission to the CHIP program.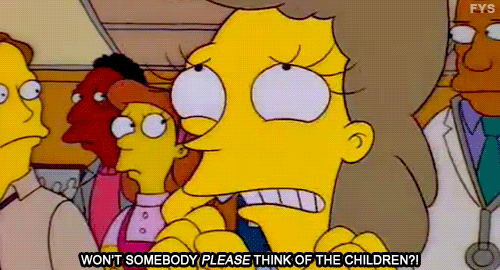 After opposing the CHIP rescission this summer, all but five House Democrats and every Senate Democrat except Bernie Sanders voted for the appropriations bill that included the even larger CHIP rescissions. Hypocrisy much?
Speaking of hypocrisy, House Republicans are pushing for a package of bills entitled "Tax Reform 2.0". How much would Tax Reform 2.0 add to the debt?
After being the party of fiscal responsibility while in the minority, Republicans have taken over DC and blown out the budget with massive spending increases and tax cuts. There is room for hypocrisy on both sides of the aisle.
Over the next 10 years, what is the fastest growing federal expense?
This week, the Federal Reserve raised short term interest rates to 2.25 percent. Interest payments on our $21 trillion in debt is projected to be $390 billion this year, up more than 50 percent from last year. Ten years from now, interest payments are projected to be higher than defense spending. Nothing to see here...
A chinese town recently signed a contract to build a replica of what historical place?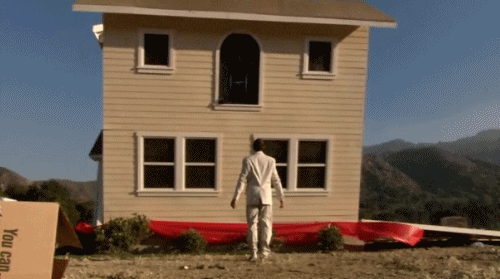 As a country, China owns $1.2 trillion of American debt.
The EPA has citizenship requirements for its fellowship program. Of the 166 fellows awarded through cooperative agreements, how many went to foreign nationals or other non-citizens?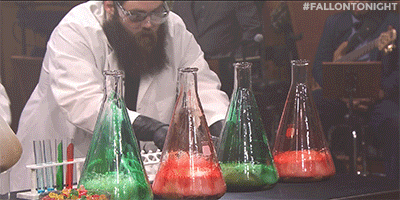 The EPA Office of Inspector General found that two-thirds of the fellowships awarded through cooperative agreements over the last 11 years went to foreign nationals or non-citizens. That is $14.5 million that "could have funded research by U.S. citizens or permanent residents."
What did Congress do this week to tackle our $21 trillion debt and $100+ trillion in unfunded liabilities?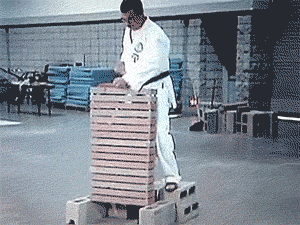 Talk of more tax cuts along with the passage of another massive spending bill with zero reforms.