Every two years since 1990, the Government Accountability Office (GAO) releases its High-Risk List – a compendium of the areas of government with "greater vulnerabilities to fraud, waste, abuse, and mismanagement, or that are in need of transformation to address economy, efficiency, or effectiveness challenges."
This year's report contains 35 high risk areas, up from 14 in the original 1990 list. Over the last 13 years, the list has spurred changes that have resulted in $350 billion in financial benefits, including $47 billion in 2018 alone.
While that's the good news, the bad news is that the list continues to grow and many of the costliest areas have been stuck on the list for decades. In fact, five areas have been stuck on the list since 1990 – including Medicare, the Department of Defense weapons systems acquisition, and enforcement of our tax laws.
We're hearing a lot from Congress about bold new plans for the federal government. This list is a timely reminder that there is a whole lot of work to be done to fix the government we already have.
Here are just a few of the facts that came from this week's report. You can read the entire 2019 High Risk List here.
90's Kids: 11 areas, including Medicare, DOD weapons systems acquisitions, and cybersecurity, have been on the high risk list since the 1990's.
DC, We Have a Problem: NASA's acquisition management has also been on the list since 1990. Last year, NASA's average launch delay increased from 7 to 12 months and its largest science project, the $8 billion James Webb Space Telescope, has been delayed an astronomical 81 months and is 95 percent over budget. Drowning in Debt: "Limiting the Federal Government's Fiscal Exposure by Better Managing Climate Change Risk" has been on the list since 2011. Federal funding for disaster assistance has totaled $430 billion since 2005 and the federal flood insurance program is $21 billion in debt. While dreams of a fossil fuel free future are nice, maybe Congress can start by ending federal subsidies for beach front property.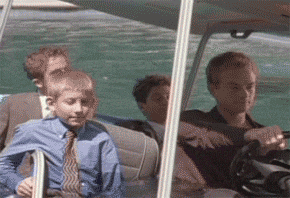 Cyber Funks: Cybersecurity has been in the news a lot lately, but it's been on GAO's list for over 20 years. While some progress has been made since the infamous OPM Data Breach, 700 recommendations to address cybersecurity vulnerabilities in the federal government remain unaddressed.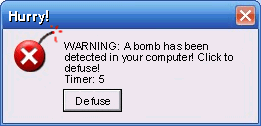 Trillions at Risk: Fannie Mae and Freddie Mac remain under federal conservatorship 10 years after the Great Recession. Through these enterprises, the Federal Housing Authority (FHA), and Ginnie Mae, taxpayers are exposed to trillions in losses on mortgage debt in the event of another economic downturn.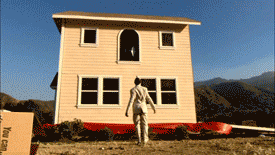 Penniless Pensions: The Pension Benefit Guarantee Corporation (PBGC) – the federal entity that backstops pensions funds – has a net deficit of $54 billion on its multiemployer programs and it is a near certainty that it "does not have the needed resources to satisfy the agency's long-term obligations." Congress formed a special committee to address the problem last year but it came up empty.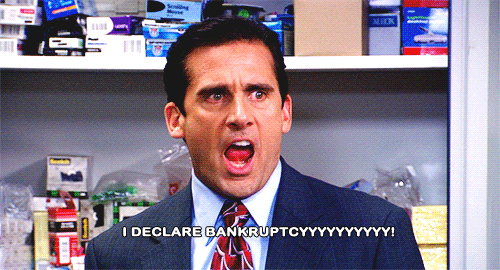 Counting Costs: The 2020 Census is projected to cost $15.6 billion – a 27 percent increase from 2010, which was the most expensive Census ever. To make matters worse, the Census Bureau has identified 1100 security weakens that need to be addressed.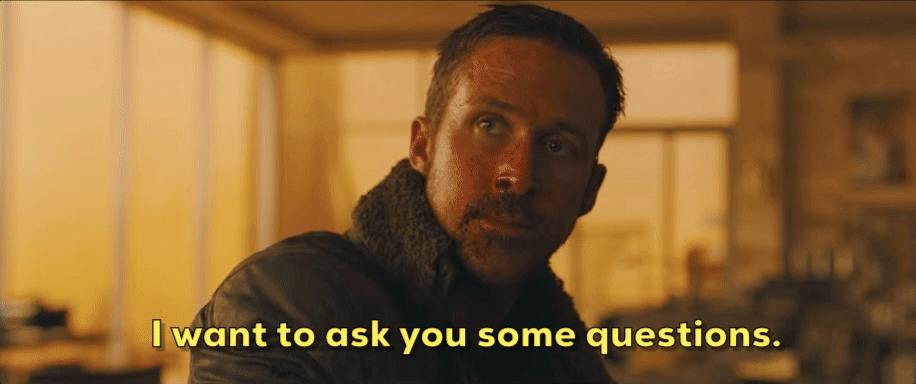 The Lion's Share of Waste: Three programs, Medicare, Medicaid, and the Earned Income Tax Credit (EITC) account for 68 percent of the $151 billion in annual improper payments made by the federal government.
There's A Hole in the Budget: On average, the federal government collects $406 billion less than what is owed in taxes each year. That is nearly half of the annual deficit!
Empty Seats Save Empty Buildings: The federal government has 267,000 buildings in the US that cost billions to operate and maintain. Many of these are underutilized or vacant. In 2016, Congress passed a bill to form a 7-member board that would help get rid of large, vacant buildings. The Administration has yet to appoint a chair, a full board, or staff.
The Tank is on E: The federal gas tax has lost 33 percent of its purchasing power since the last time the gas tax was raised in 1993 and there is a $159 billion gap between highway revenues and expenditures over the coming decade. Bad news given that interstates are hitting 60 years old and 9 percent of our bridges are structurally deficient.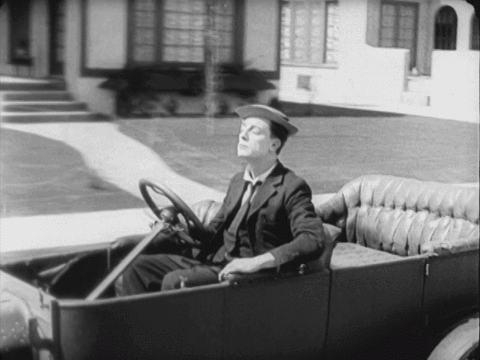 The Underwater Post Office: The United States Postal Service has lost $69 billion over the last 11 years and has $143 billion in unfunded liabilities – double its annual revenue.
Pricier, Smaller, Weaker:  DoD weapons system acquisition has remained on the list since the inaugural edition. DoD will invest $1.66 trillion for 86 major defense acquisition programs. GAO points out due to long standing problems, DoD "often pays more than anticipated, buys less than expected, and, in some cases, delivers fewer capabilities to the warfighter."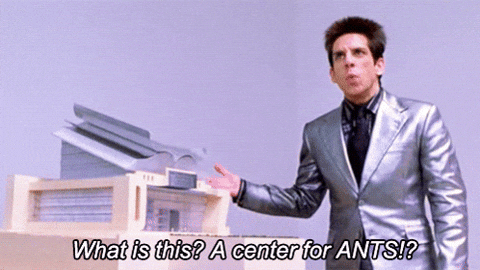 Still can't pass an audit: Another sore spot for the DoD is its financial management. The DoD is one of the few federal entities that cannot account for its spending and assets. It also represents half of all federal discretionary spending and 70 percent of the federal government's physical assets.
Food Safety Labyrinth: The U.S. food supply is regulated by 30 federal laws administered by 15 federal agencies. For over 40 years, GAO has been pointing out the "fragmented federal food safety oversight system, which has caused inconsistent oversight, ineffective coordination, and inefficient use of resources." In related news, 1 in 6 Americans (48 million) get sick each year from a foodborne illness.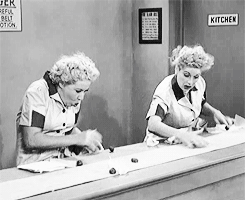 Congress, get to work: GAO identified 22 of the 35 high risk areas in this year's report will need legislation from Congress to effectively address the issue. Time for them to get to work!