Per a slightly shorter tradition than the Irish holiday, Pursuit is publishing another edition of our Drunk on Debt waste report. We are $22 trillion in debt and have continual $1 trillion deficits for as long as the eyes can see. The federal government continues to binge on wasteful spending and this will all inevitably lead to a horrible hangover. 
As the Irish saying goes, "It is better to spend money like there's no tomorrow than to spend tonight like there's no money!" This report shows that this mindset hits a little too close to home.
This One's on You – $8.7 million
While we're not sure if they disclosed their ingredients, we do know that federal government has spent $8.6 million on 508 contracts for alcoholic beverages over the last 5 years. The majority of this spending was done by the Department of Defense ($6.5 million) with nearly the rest being consumed by the State Department ($2.2 million). Two of America's largest breweries were able to get hopped up on federal spending – with Coors and Anheuser-Busch receiving $407,000 each over the last 5 years. Taxpayers, this one's on you.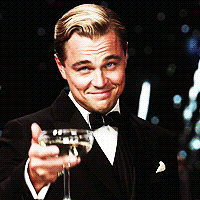 Drink-It-Or-Lose-It – $308,994
In their report on excessive and wasteful end of year spending in the federal government, Open the Books found that federal agencies splurged for $308,994 on alcohol right before the 2018 budget year closed. Overall, federal agencies spend at a rate 5 times faster than normal. This practice helps federal programs protect their budget but gives the taxpayers the spins.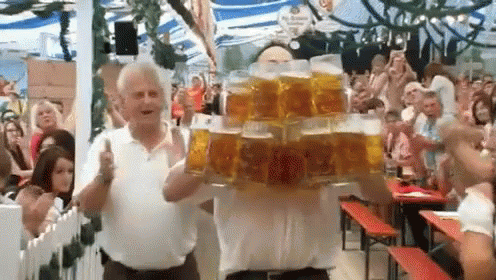 Winery Grant Peeves Competition – $175,000
The USDA awarded a $175,723 Value-Added Producer Grant to a vineyard in Clayton, New York. Upon receiving it, the owner said "this grant will not only help me it will help our community, new and existing employees and our entire local craft beverage industry." Not so fast. His competitors were really upset by the unfair advantage he received compliments of you, the taxpayer. A local winer (no-pun intended, okay fine, yes it was) said that the grant triples his own marketing budget and that "I'm not happy that I'm funding his winery for him through my tax dollars." A different competitor said "I don't think it's fair for someone to get free money that puts them in direct competition with someone who's putting in their money." Too often, boozing leads to feuding. In the case of New York wineries, it was Uncle Sam who instigated the fight.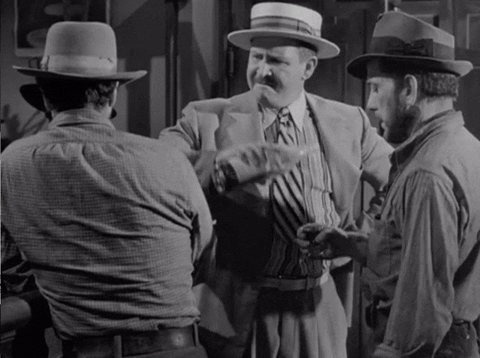 Taxpayer Backed Whiskey For My Men and Beer For My Horses- $295,000
Vineyards aren't the only ones getting in on the USDA Valued-Added Producer grants. Stumpy's Spirits Distillery in Illinois got a $250,000 grant to help them turn corn into vodka and a variety of flavored whiskeys. And Blue Barn Brewing Company in Wisconsin got a $45,000 grant for their beermaking efforts.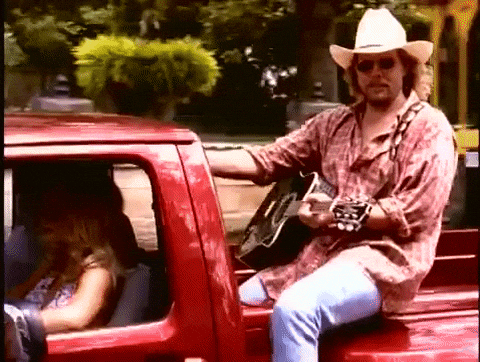 Boire Plus de Vin (drink more wine)- $16.1 Million
This year, the USDA is giving $16.1 million to the Wine Institute, the "voice for California wine." The funds come through the Market Access Program, which subsidizes a wide range of agricultural groups overseas marketing efforts, and the Agricultural Trade Promotion Program, which helps agricultural exporters develop new markets and overcome trade barriers. Hardly in need of taxpayer support, the California wine industry shipped $35.2 billion in product in 2017. The Wine Institute has 824 dues paying members but by far the biggest funder is you, the taxpayer.
To Russia, With Wine: $56,400
As identified in Senator Lankford's Federal Fumbles book, the National Endowment for the Humanities provided $50,400 for a Sonoma State University professor to conduct a "book-length study on the wine economies and cultures of the Black Sea during Imperial Russia and the Soviet Union." The book will be entitled Whites and Reds: Wine in the Lands of Tsar and Commisar. Surprisingly, this isn't the first NEH grant on the topic. NEH provided the same professor $6000 for summer research and writing on "Vineyard Colonies: Wine and Wine-making in Imperial Russia and the Soviet Union." We demand an investigation!
NEH Keeps the Tab Open – $50,400
While we're getting tipsy on Russian history, NEH also provided $50,400 to support a draft manuscript on the history of alcohol in early and medieval India. The researcher will "highlight the existence of this drinking culture; document the array of beverages and drinking practices; analyze indigenous theories of the religious, legal, medical, and aesthetic aspects of drinking, and discuss these South Asian materials from a comparative and theoretical perspective, together with studies of the global history of alcohol."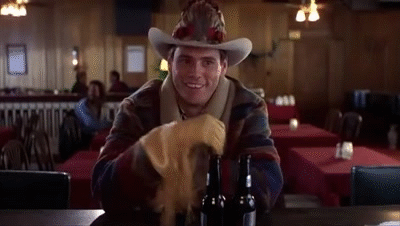 Give a man a beer and he'll drink for a day, teach a man to brew and he'll be drunk for a lifetime – $68,129
The USDA Cochran Fellowship Program taught a group of 9 Vietnamese people about the U.S. Craft Beer, Wine and Spirits industry. The program included attending the Great American Beer Festival in Denver, visiting several Kentucky and Tennessee distilleries, touring vineyards in Washington and Oregon, and going to a brewery in Seattle. The training topics included "production of beers and spirits, different varieties of beers, wines and spirits that will meet the tastes of the Vietnamese market, proper handling and storage (particularly with craft beers) and export regulations for these products."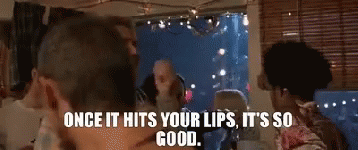 Cheers to the Irish – $60,000
No St. Patrick's Day themed report would be complete without an ode to the Irish. That comes in the form of another NEH grant to support a book on Irish bardic poetry and British colonialism in Early Modern Ireland. The study will look at "early modern Irish bardic poems that confront epochal social change with political savvy, pathos and wit." Those that are enticed will need patience, as the grant doesn't finish until 2021. Fittingly, the professor that won this grant is from the University of Notre Dame. Of course…
Happy St. Patrick's Day Weekend!