Senator Joni Ernst (R-IA) is making the case to "Bag the Swag."
The federal government spends $1.4 billion each year on public advertising efforts, including swag, trinkets, and yes, even mascots. That is twice as much as we spend on breast cancer research.
While some of this spending is legitimate, such as for armed services recruitment, plenty of it is frivolous. This includes $605,000 on coloring books, $60,000 on key chains, $33,000 on snuggies, and $16,000 on fidget spinners.
Other outlandish examples include the State Department spending $650,000 to buy ghost followers on Facebook, the CDC spending $15,000 on a zombie apocalypse training manual, and NASA spending $30,000 to participate in Martian-themed parties that included sci-fi costume contests.
To top it off, the federal government has spent $240,000 on mascot costumes!
You have no doubt heard of Smokey the Bear. But have you heard of Franklin the Fair Housing Fox? Take our quiz to see if you can guess which mascot belongs to which agency and then read about Sen. Ernst's proposal to Bag the Swag.
Which agency does the Green Reaper represent?
Modeled after the Grim Reaper but holding a flower instead of a scythe, the Green Reaper visits elementary school children to encourage energy conservation. The costume includes a built-in fan, which ironically requires the use of energy.
Which department does Sunny Saguaro represent?
Sunny represents Saguaro National Park in southern Arizona. The costume's "range of walking is very limited."
Which department does Milkshake the Cow represent?
Milkshake the Cow promotes milk through the USDA Agriculture Marketing Service.
Which agency does Franklin the Fair Housing Fox represent?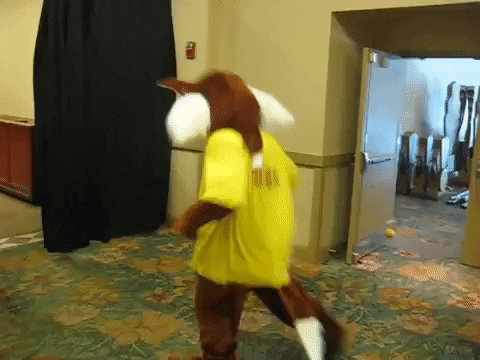 A HUD official explained, "our hope is that this mascot will lead to greater housing opportunities for all."
Which agency does Rex the Ready Lion represent?
Rex the Ready Lion represents the Federal Emergency Management Agency within the Department of Homeland Security.
Which agency does Layla the Mighty Minter represent?
An easy one! Layla promotes the U.S. Mint within the Department of Treasury.
Which agency does Brite the Light Bulb represent?
A tougher one, Brite actually represents the U.S. Navy Installation Command's Shore Energy program within the Department of Defense.
Which agency do Thermy and BAC represent?
Thermy and Bac promote the Food Safety and Inspection Services within the U.S. Department of Agriculture.
Which agency does Puddles the Goose represent?
Puddles promotes the US Fish and Wildlife Service within the Department of Interior.
Last one! Which agency do Owlie Skywarn and Sanctuary Sam represent?
These two mascots represent the National Oceanic and Atmospheric Administration (NOAA) within the Department of Commerce.
Do you know your federal government mascots?
Way to go!!! You really know your government mascots!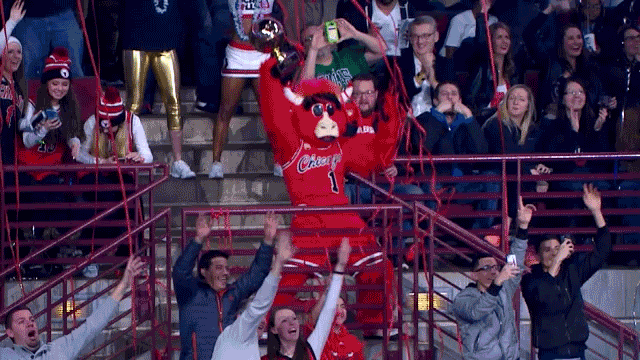 Not bad! Good job getting through these obscure mascots!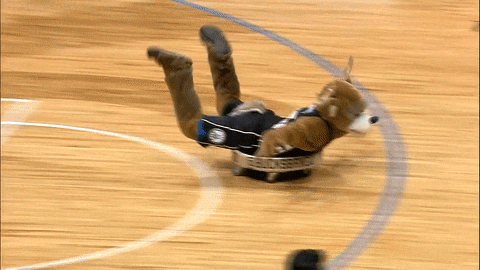 Oof, its not thee results you wanted! To be fair, these were quite obscure!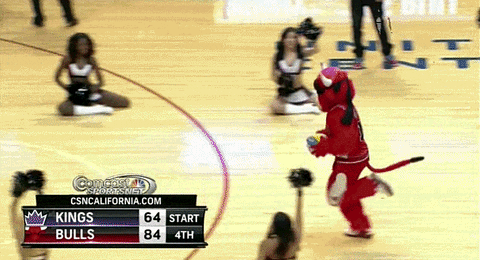 Now that you know more about federal government mascots, its more likely than not that you probably don't think they are necessary – especially in light of more pressing needs and a nearly $1 trillion annual deficit.
The good news is, Senator Ernst introduced the Stop Wasteful Advertising by the Government Act, or SWAG Act. The bill would prohibit agencies from creating a new mascot unless it was specifically placed in statute (like Smokey the Bear), prohibit promotional spending for propaganda purposes with clear carveouts for legitimate spending on outreach and recruitment, require more transparency in federal spending by requiring federal agencies to publish their promotional spending budgets in their annual budget reports, and finally the bill would prohibit spending on "merchandise such as buttons, coloring books, fidget spinners, keychains, koozies, or stickers, for example—by federal agencies, unless explicitly authorized by statute, like medals awarded for sacrifice or meritorious service."
Let's hope the Senator is successful in her efforts to bag the swag!