This week Congress hit the snooze button on funding decisions for the 23rd year in a row. Yes, if you were born when this annual punting tradition began, you'd have just graduated from college.
The Senate passed a continuing resolution (CR) on Thursday to keep the government funded until November 21st. That would be the Thursday right before Thanksgiving week when there will be absolutely no pressure to get out of town.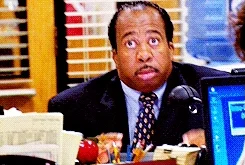 In addition to extending government funding for two months, the CR extends the National Flood Insurance Program, the Export-Import Bank, and several community health programs, while boosting funding for the Census, and Secret Service funding to protect presidential candidates. The bill also authorizes about $20 billion in payments to farmers impacted by the trade war.
Amidst the process, the Senate rejected an amendment from Senator Paul that would cut spending by 2 percent by a vote of 24-73. Because we definitely don't need to worry about spending levels as we cross over the $1 trillion annual deficit threshold.
The House has already passed the measure, and President Trump is expected to sign the CR before funding expires on Tuesday.
While Congress is supposed to have passed each of the 12 individual appropriations bills by September 30th, this year Congress has passed exactly zero. Zilch. Nada.
Which unfortunately is par for the course. In the last decade, Congress has only passed 7 of the possible 120 appropriations bills on time. That's a success rate of 6 percent.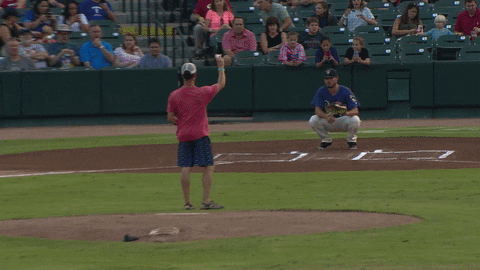 Instead of passing individual full-year funding bills that are calibrated based on needs and provide certainty to agencies and constituencies that rely on federal funding, Congress utilizes a stopgap continuing resolution, which is just a temporary funding patch that keeps spending at the same levels regardless of changing needs. The short-term nature of these funding patches also makes hiring, contracting, and all-around governing decisions more difficult. It also prevents Congress from doing anything about the waste and inefficiencies that run rampant in the federal government.
All in all, continuing resolutions are a horrible way to run the government.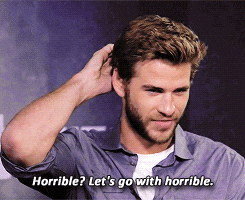 Yet, Congress has relied on at least once CR for all but two years out of the last 40. Since 1998, Congress has used, on average, more than 5 short-term CRs per year. During this stretch, the federal government operates under a CR an average of 5 months of the calendar year.
So really, Congress is more like…
The worst part is, once Congress does get around to actually passing funding bills, it will likely be a massive 2,000 page omnibus bill that was written by leadership and dropped on rank-and-file members and the public at the last second, leaving everyone with no time to read it, let alone time to debate or amend it. It's not an accident that the CR ends on the Thursday before Thanksgiving recess. Nothing gets people to yesses quicker than holiday recesses and jet fumes.
After decades of continual failure, Congress has safely tested Einstein's theory of insanity.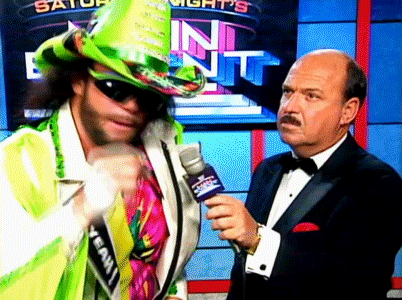 But is there a better way?
Possibly. We've written several times about ways to fix this broken process. Senator Enzi, Chairman of the Budget Committee, recently unveiled a proposal to get this process to work better, including biennial budgeting that will allow more time for Congress to debate and pass funding bills while also dealing with our long-term debt problems. Other ideas include the Government Shutdown Prevention Act, which would create a mechanism forcing Congress to complete their work or they can't leave town as well as no funding, no pay proposals that would penalize lawmakers for not getting the job done.
Congress acknowledges this process is broken. They've set up committees to try to fix it. But there hasn't been a break through yet.
Members want it to change. The people need it to change. It's safe to say, it's time for this process to change.