This week, the Department of Treasury updated the projected 2020 deficit numbers. Instead of the originally projected $1 trillion deficit (a large sum in its own right), Treasury's new update shows that the federal government will run a $4.5 trillion deficit this year – far and away the largest deficit of all time. 
In this quarter alone, Treasury will need to borrow $3 trillion – triple the full year's deficit projection in just 3 months. This year's deficit alone will exceed the last six years of deficits combined!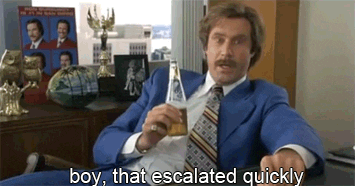 Obviously, the legislative response to the coronavirus pandemic and the lost revenues from reduced economic activity is what's driving these numbers. But that does not make them inconsequential. Every cent of this is being tacked on to the already gargantuan tab that will be inherited by young Americans. 
Manhattan Institute's Brian Riedl expects that when it is all said and done, the coronavirus response will add an additional $8 trillion to the national debt over the next decade – which includes $1.5 trillion in more interest costs.

Of course, Congress did nothing over the last 20 years to deal with the now $25 trillion national debt and $100 trillion+ in unfunded liabilities, opting instead to ignore the easily foreseeable baby boomer retirement wave. Add the now-unexpected explosion of debt wrought by the coronavirus pandemic response and we've got major trouble.
These sky high deficits are not scaring off DC from driving up the debt even more. House Speaker Nancy Pelosi is expected to introduce a "multi-trillion" dollar package and some Republican Senators are getting on the state bailout train. 
If past is prologue, then lawmakers won't think twice about running up the debt.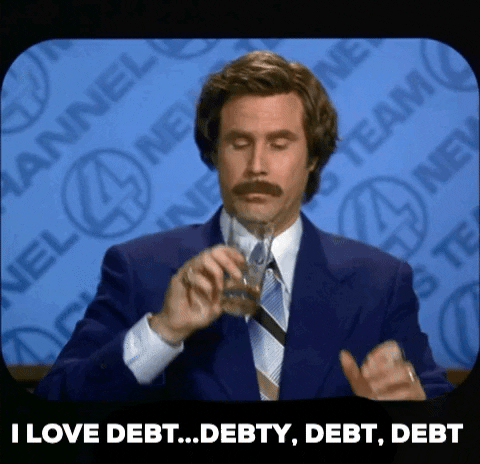 If there's any silver lining – the scale and pace that they are growing the debt means that current lawmakers actually might be the ones to have to deal with the consequences. So, they might be here when it blows up after all. 
And if anyone says that the national debt does not matter because we control our own currency, the only proper response is…