Congress just quickly passed a pair of massive spending bills that package what are supposed to be 12 separate spending bills into two giant omnibuses. Our entire discretionary budget is funded by these two bills (as opposed to programs such as Social Security, Medicare and interest payments that are mandatory). But there's a whole lot more going on.
Take our quiz to find out more about what's in these bills. Once you're done, you'll likely know more about it then your Congressman!
How many pages are in the 2 spending bills?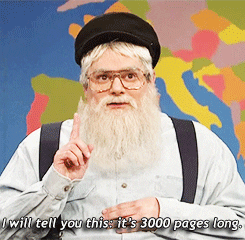 It's 3840 if you count the bill managers' statements that contain a lot of the useful information. That comes out to about one and a half million words - or the length of all of the Game of Thrones book series to date (there is a building consensus that only one of these needs to be longer).
That's a lot of pages! How long did the House of Representative have to review before voting?
It would take the average reader about 83 hours to read the bill. They got a quarter of that time, and presumably a lot of it was spent sleeping instead of reading.
How much spending is included in the two omnibus bills?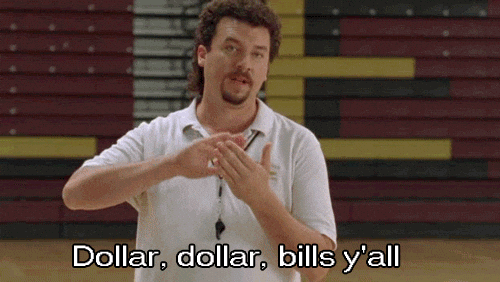 The budget deal struck in August lifted the spending caps to allow for an extra $170 billion to spend this year. Yet, Congress still exempted over $110 billion in spending from the caps, freeing up even more money to spend! Good thing we don't have a deficit problem or anything.
Did the bills cut any taxes?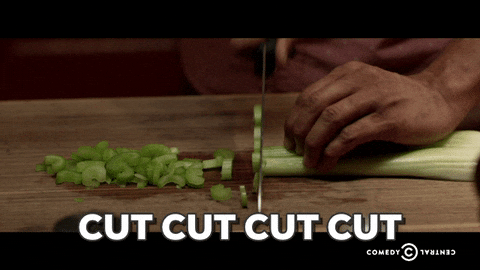 As if the spending wasn't large enough, the bill includes major changes in tax policy through the repeal of three health care taxes (medical device tax, Cadillac tax, and health insurance tax). The bill also includes an extension of the zombie tax extenders package.
Wait, who benefits from the tax extenders package?
The tax extenders package is the catch-all term for the dozens of individual, business, and energy tax breaks that are regularly extended by Congress for one or two years at a time. There are currently 31 tax breaks that fall into this category, the vast majority of which expired at the end of 2017. They will be extended through 2020.
How much military equipment did the spending bill include that was not in the Pentagon's budget request?
Defense-wide procurement is $146 billion - $15 billion above the administration's request. That includes an extra 20 F-35's at a cost of $1.7 billion.
The bill also allocates funding for a new sixth branch of the military. What is it called?
The bill allocates $40 million to set up the new branch of the military.
Back on earth...how much money is directed towards land acquisition?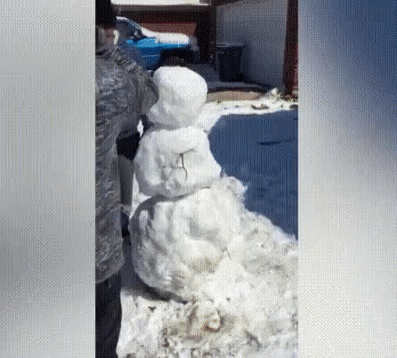 The federal government owns 30 percent of all the land in the United States – and there is $20 billion in needed repairs on the land the federal government already owns – including $13 billion in our treasured National Park System. Yet, Congress continues to expand the land base rather than taking care of what they already own.
The administration requested a total of $10.5 million for three regional economic development agencies (the Denali Commission, the Delta Regional Authority, and the Northern Border Regional Commission). How much did Congress give them?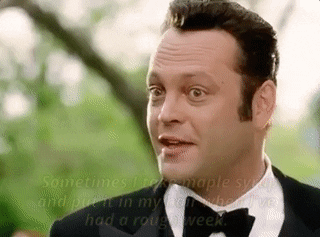 Seven times the administration's request. Not surprisingly, these regional commissions provide grants to areas that appropriators represent, such as $88,845 for farm tour events that feature wines, cheeses, and meat products, $364,230 to renovate a building that will be leased to a grocery store, $250,000 for a maple syrup processing facility, and a $100,000 for Lake Placid Ski Club to build International Ski Federation-qualified ski jumps.
True or False: the spending bill raised the legal age to purchase tobacco products from 18 to 21.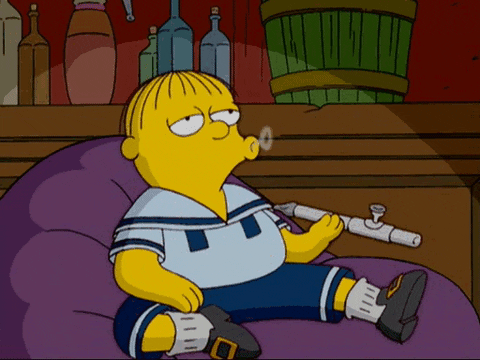 Without passing judgment on the policy merits, tucking this major change inside a 2200 page spending bill is a strange way to enact it.
Did the spending bill make any other legislative changes?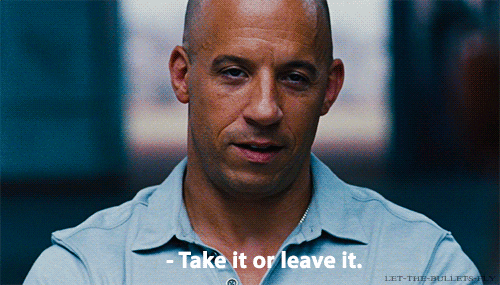 These are all major decisions that need their own debate and vote on passage, especially 7 year program extensions. Instead, leadership just bundled them all up and stuffed them into the bill and said "take it or leave it" with a shutdown looming on Friday.
How much of these spending bills will be financed by the next generations?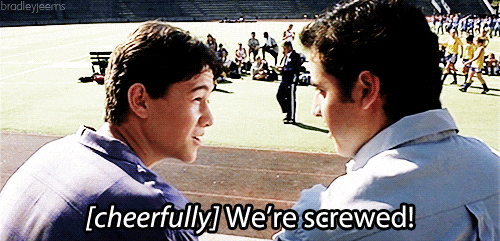 Our projected budget deficit for this year $ 1 trillion – about 71 percent of this spending bill. Our growing entitlement spending is already set to sink our budget – which has only been exacerbated by recent tax cuts and spending increases. Within the next 5 years mandatory spending – predominately Medicare, Medicaid and social security payments – along with interest payments on our debt is expected to completely consume all federal revenues. At that point, our entire discretionary budget, including for our military, will be dependent on our ability to borrow – a risky proposition given our poor fiscal outlook.
Are You Smarter Than a Congressman?
Great job! You're probably smarter than your congressman!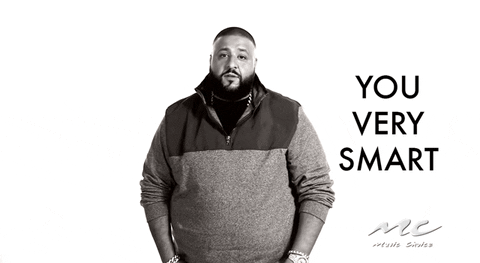 Pretty good! You're more than likely smarter than your congressman now!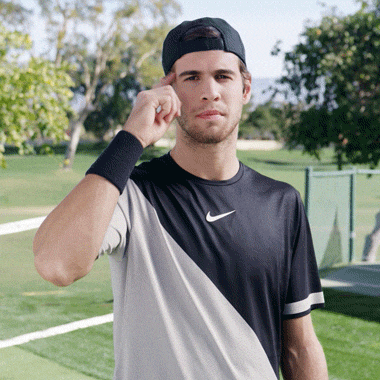 Tough luck! Though you might still be smarter than your congressman!